Sell your car
in Boca Raton, FL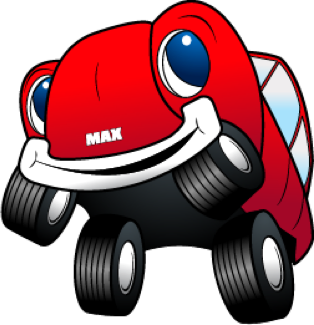 7400 N Federal Highway Suite A2, Boca Raton, FL 33487
Mon-Fri
10AM – 7PM EST |
Sat
9AM – 6PM EST |
Sun
Closed
"Most of our business comes from our previous customers and referrals.
And our reviews are a testament to that!"
Anthony Maida
President / Co Founder
MX C.
Miami
Fantastic service. Sold my car within 1h and $1100 above CarMax appraisal. Hassle free.
Kevin V.
Cutler Bay
Thank you Autobuy for giving us the MAX for our beloved Santa Fe! Autobuy team really made the selling process easy with no hassle or stress! We were very impressed that they not only met carmax's offer but they offered MORE! Go to autobuy if you really want the MAX for your car!!!!
Christina B.
Miami
Gubazi Sharadze is amazing! He is so helpful and pleasant. Great customer service! So glad I brought my car here. Quick and hassle-free! Offered fair price for my car. I highly recommend.
Ken B.
Stuart
Second time using Auto Buy and the process is great Friendly staff, Easy process and great price to sell in the spot!
Connor F.
Fort Lauderdale
This was by far the best experience I've ever had selling a car. Taylor was very efficient and we came to a deal within minutes. Would recommend Autobuy to anyone looking to sell their car. Will definitely